Securing Information System (Pvt) Ltd. is an Information Security Company, At SECISYS customer focus isn't just a buzzword, it's the cornerstone of everything we do. Protecting your most valuable assets starts with top-tier information security, and that's precisely what we deliver.
Our team of seasoned experts brings a wealth of experience to the table, guiding you through the different Information security standards and regulations like ISO 27001, 27017, and GDPR certification and compliance process. We understand that every organization is unique, which is why we tailor our consulting services to your specific needs.
At SECISYS, we specialize in providing IS audits and top-tier Penetration Testing services that empower you to stay one step ahead of cyber threats. Our team of skilled penetration tester meticulously assess your Apps, cloud, network, and Infrastructure vulnerabilities, identifying weaknesses before malicious actors can exploit them.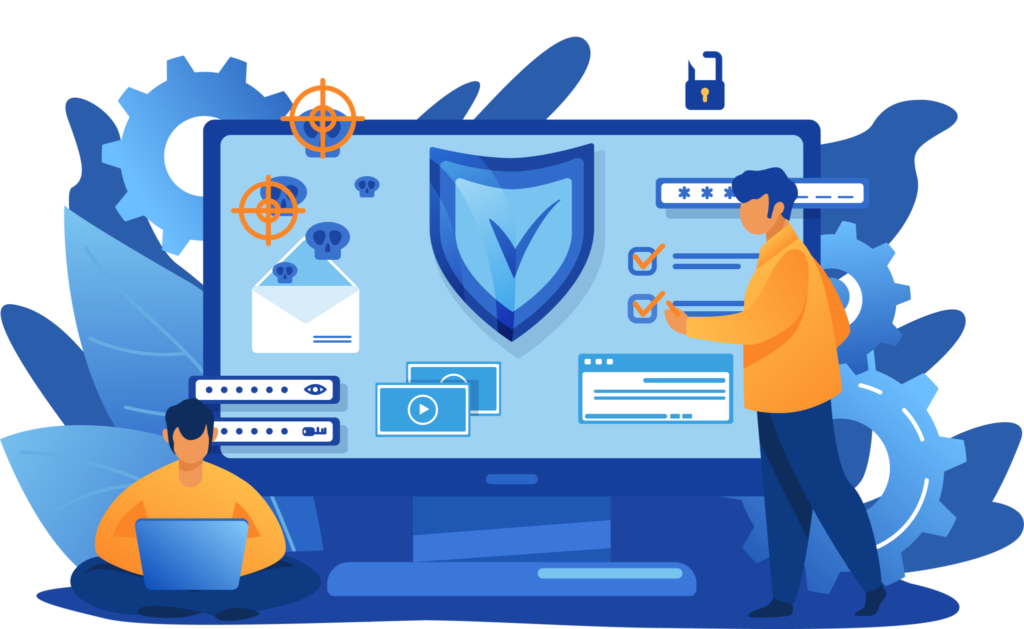 Our Mission
To safeguard your digital assets, protect your sensitive information, and fortify your defenses against the relentless tide of cyber threats.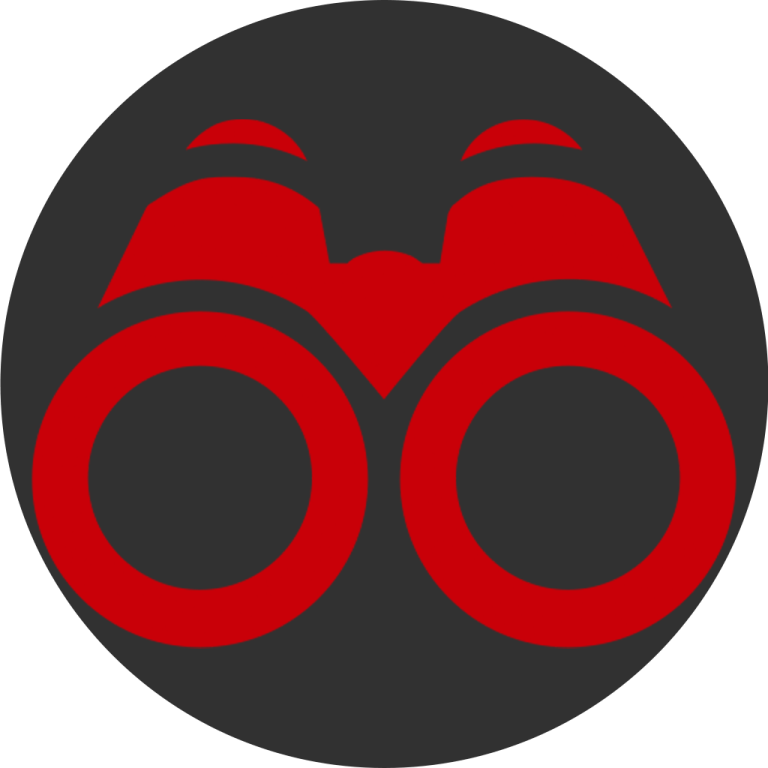 Our Vision
Our vision is to be Earth's most customer-focused Information Security company to Securing the future, Protecting data and Preserving trust.
Our Values
Secisys is guided by the following core values: Commitment, Integrity, Respect, Diversity, Innovation, Excellence, straightforward and open-minded

Secisys security team performs a risk assessment to identify potential threats and vulnerabilities in a system. 


Security Policy Development
Once the risks have been identified, cybersecurity our team develops security policies and procedures to mitigate them.
Our team performs testing of applied controls for vulnerabilities and responds accordingly.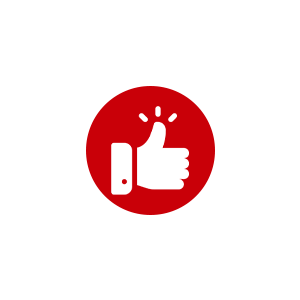 Cyber Security Project Delivered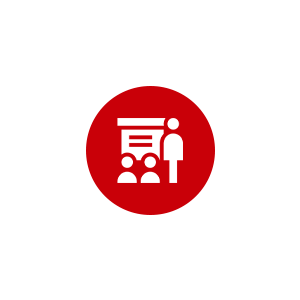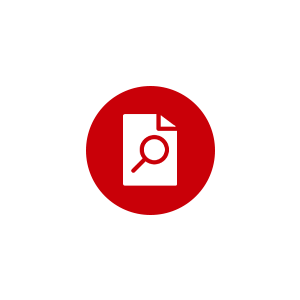 Vulnerability Assessment & Penetration Testing
In the information technology era, information and data security becomes our prime concern...
ISMS - ISO:27001
A complete and comprehensive information security management system implementation (ISMS) requires fourteen domains to be covered with 114 security controls.
GDPR Compliance
GDPR is EU regulation to strengthens the data rights of EU resident privacy, applicable to all organization

Cloud Services
Our core emphasis is helping clients by designing cloud solutions that maximize business value
Information System Auditing
Information systems audit is crucial because it gives guarantee that the IT systems are sufficiently protected

Managed Services
It's the practice of outsourcing on a preemptive basis management
Happy Clients Around The Globe
SECISYS – Before we talk about endgame, we shine a spotlight across your organization to fully understand its people, processes, and technology.