The

Power

to Protect your

Cyberspace
F-Secure
Global Cybersecurity Company founded in 1988. F-Secure Consulting is the amalgamation of four prestigious cyber security firms, combining decades of real-world expertise and countless specialisms into one global, research-led technical consultancy. They design solutions and provide tailored advice in all areas of cyber security: from architecting systems to be secure by design, through technical assurance, regulatory compliance, and incident response when the worst happens.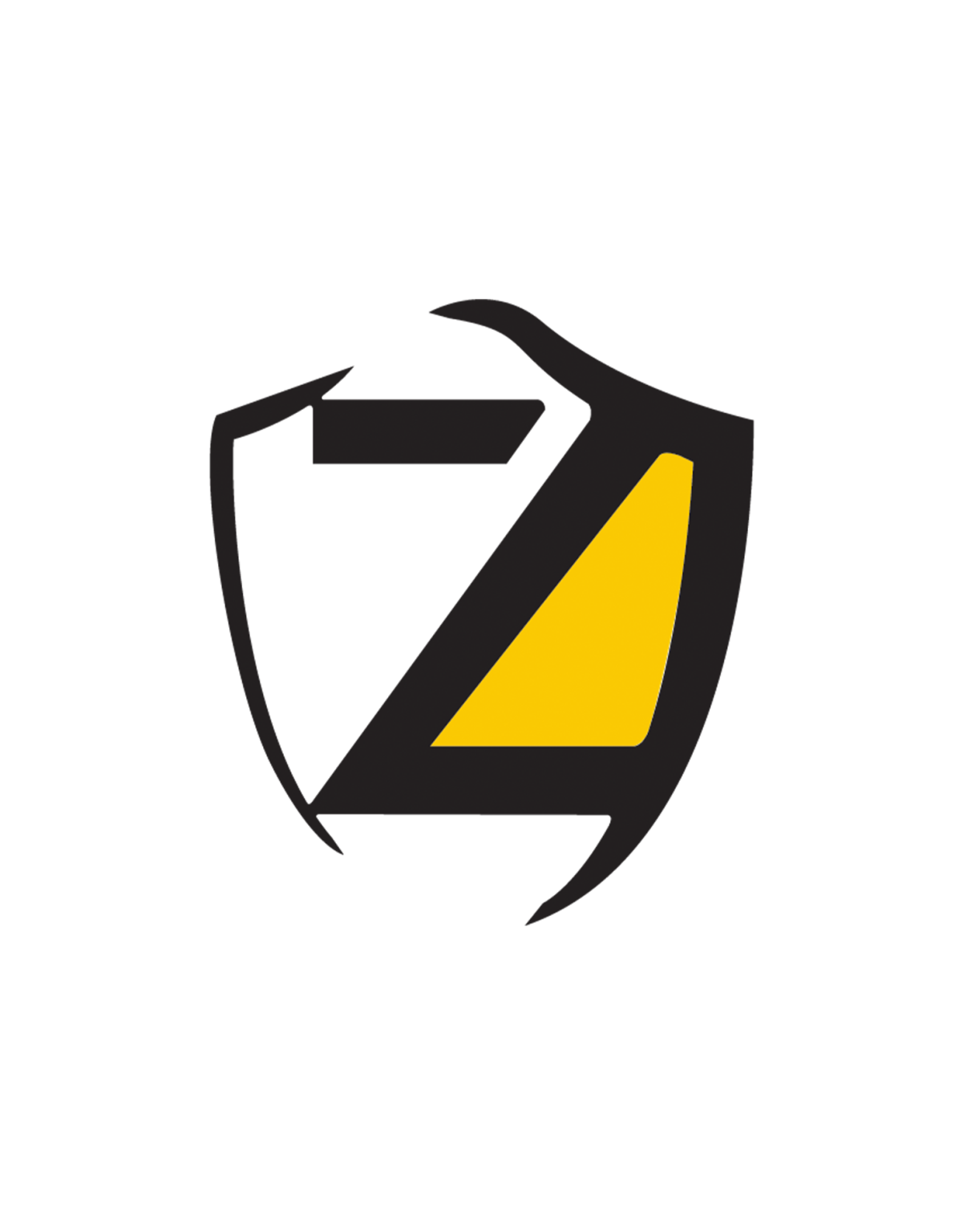 Zemana
Security Company founded in 2007. Innovation-driven security software provider. Specialized in security protection for home and business users. They have the best security team against "Online Fraud / ID Theft Prevention" in the world. Their products are Zemana Antilogger, Zemana Antimalware, Zemana Antivirus, and Zemana Endpoint Security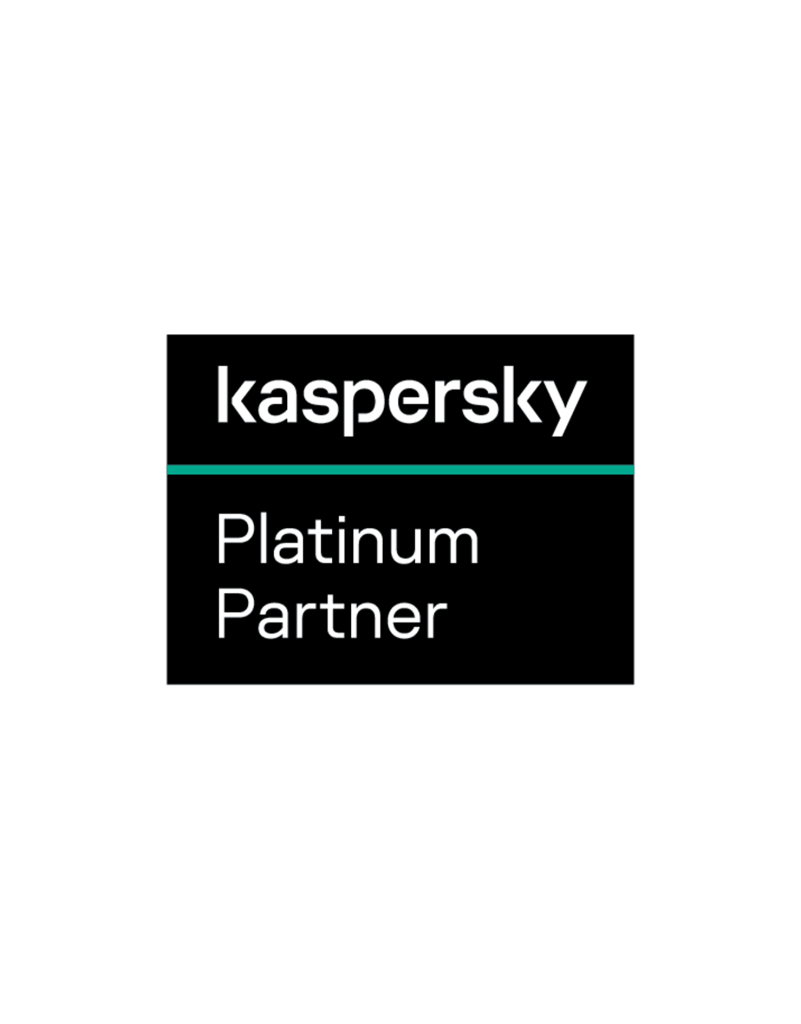 Kaspersky
Kaspersky is a global cybersecurity company founded in 1997. Kaspersky's deep threat intelligence and security expertise is constantly transforming into innovative security solutions and services to protect businesses, critical infrastructure, governments and consumers around the globe. The company's comprehensive security portfolio includes leading endpoint protection and a number of specialized security solutions and services to fight sophisticated and evolving digital threats. Over 400 million users are protected by Kaspersky technologies and we help 270,000 corporate clients protect what matters most to them.
Filearmour
File Armour Ltd. is a security-centric startup founded by a team of experienced cyber security specialists. Our mission is to provide secure file sharing solutions for businesses and individuals who value the protection of their sensitive data. Our flagship product, also named File Armour, is designed to meet this need by using state-of-the-art encryption and authentication methods to ensure that only authorized parties have access to shared files.
SECISYS – Before we talk about endgame, we shine a spotlight across your organization to fully understand its people, processes, and technology.